About
A Used Car Dealership You can Count On; Serving Hamilton and the Niagara Region Since 1997.
Come in, call, or contact us by email.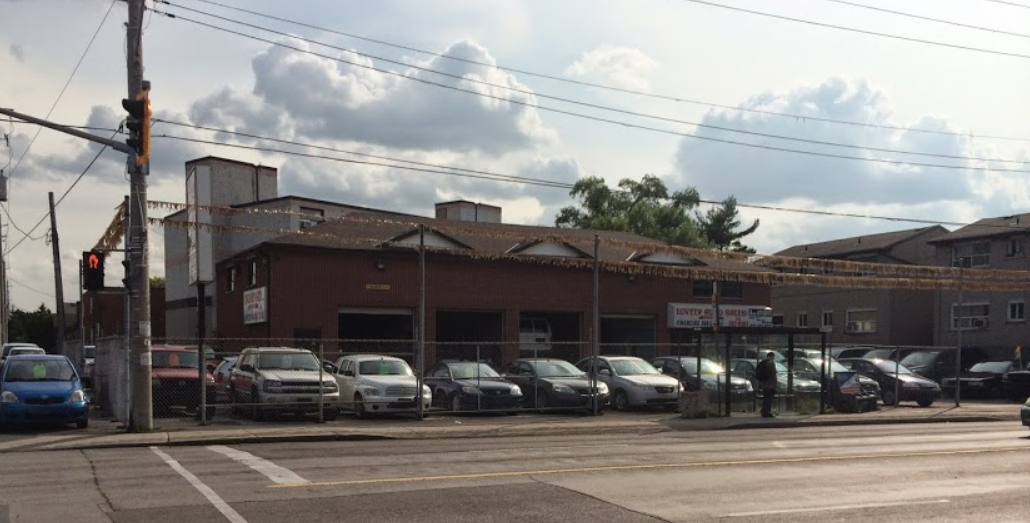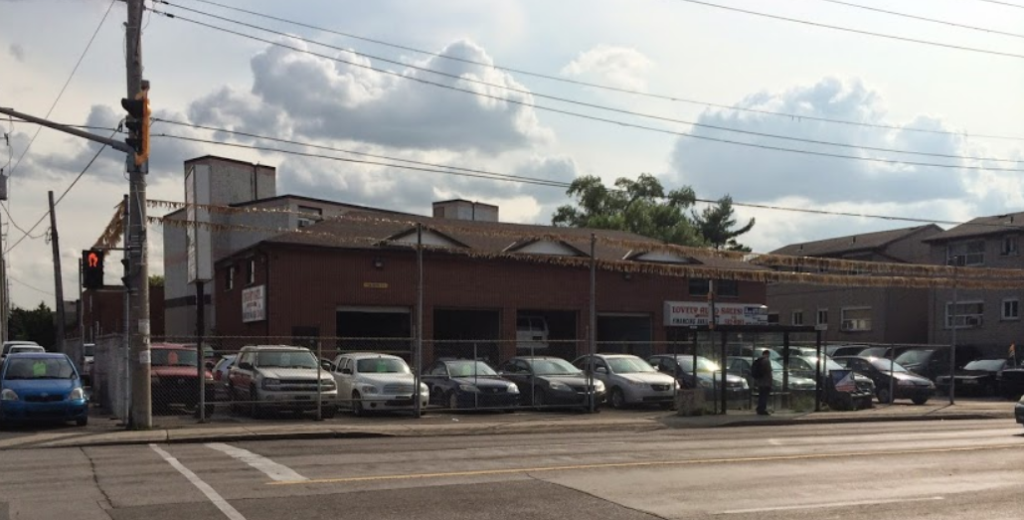 Rated 3.3 - Based On 96 Google Reviews
★ ★ ★ ★ ★
Amazing used car dealership. The sales person was very friendly and accommodating to my multiple requests and questions. I am very happy with my new car 😊 and highly recommend them.
★ ★ ★ ★ ★
Excellent auto sales service! I just bought a Ford F150 at an amazing price and very good condition. Highly recommended!!
★ ★ ★ ★ ★
Thank You, for making my minivan roadworthy and safe once again. As always, fantastic works guys. Always a friendly smile with professional workmanship. I would highly recommend this shop to anyone.
Richard Patrick
1 month ago
★ ★ ★ ★ ★
I recently purchased a car from Lovely Auto Sales and I must say that my experience was absolutely outstanding. From the moment I stepped into the dealership until the moment my new car was delivered to my home , the level of service and professionalism displayed by the CEO was truly impressive. The car itself was in impeccable condition, I got a great value for my money. And I am looking forward to future Purchase from Lovely Auto Sales.